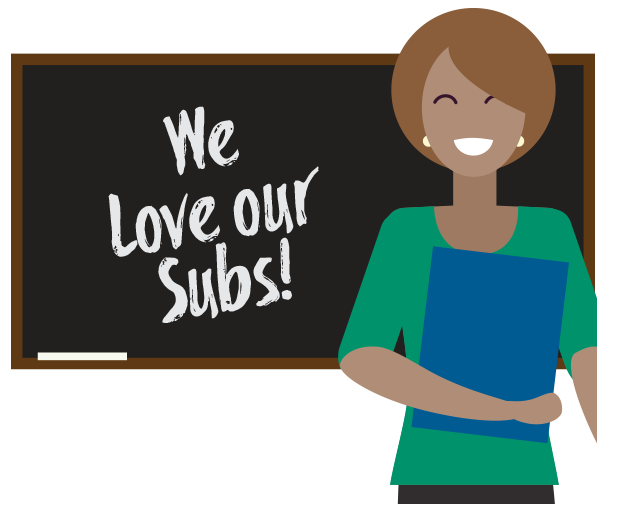 "Every Day" Substitute Needed in Richmond & Dresden
Tom McKee
Wednesday, September 18, 2019
Are you interested in working every day as a substitute in the Dresden and Richmond schools? If so, we have an opening for you! The desired applicant would be comfortable working in all levels/subjects and would be able to travel to Dresden Elementary, Marcia Buker, and Richmond MS/HS. Guaranteed employment every day! Please see the job description below.
-----
SUBSTITUTE AT DRESDEN ES AND IN RICHMOND


RSU 2 is seeking a substitute to work in our Dresden and Richmond Schools.
Possession of a four-year degree will be paid $85.00 per day (½ for ERDs). Less than a four-year degree will be paid at the rate of $75.00 per day (½ for ERDs). This substitute will be available all student attendance days, in accordance with the RSU 2 school calendar (not cancelled days) and will be paid the above appropriate rate. This substitute is guaranteed employment for every student day on the school calendar.
Applicants must submit: RSU 2 substitute application (available on the RSU website in the Employment section); letter of interest for this specific position, letters of recommendation, college transcripts; and valid Maine Criminal History and Background Check Approval certificate.
Submit letter of interest / application packet to:
Dr. Cheri Towle
RSU 2 Superintendent of Schools
7 Reed St
Hallowell, ME 04347
Tel. (207) 622-6351
Office email: scorbett@kidsrsu.org
For more information about this position please contact MBES Principal Tom McKee at tmckee@kidsrsu.org.
EOE