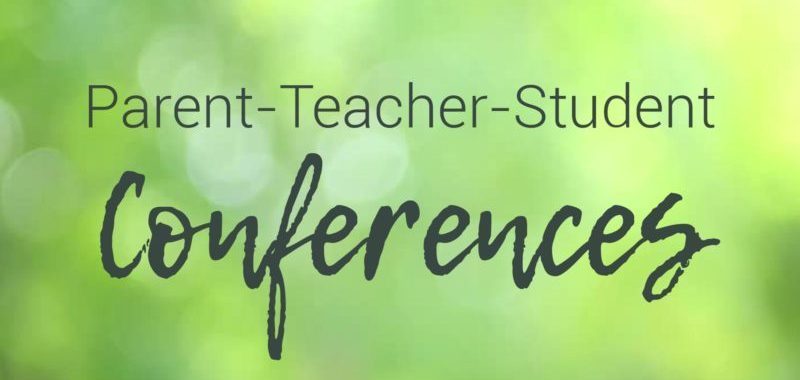 Thursday, November 7, 4-8 p.m.
Rick Amero
Wednesday, October 30, 2019
Good Afternoon, Monmouth Academy fall semester parent/student/teacher conferences will be held on Thursday, November 7 from 4 to 8 p.m. We encourage your young adult to attend the conferences with you.
To register, please sign up at this link: https://ptcfast.com/schools/Monmouth_Academy_1. Directions on how to sign up electronically can be found here: http://bit.ly/maptc19.
If you are unable to sign up on line, please contact Sarah Knowlton, M.A. College and Career Coordinator at 933-4416 or sknowlton@kidsrsu.org. We hope you can join us on November 7!
Sincerely,
Rick Amero, Principal