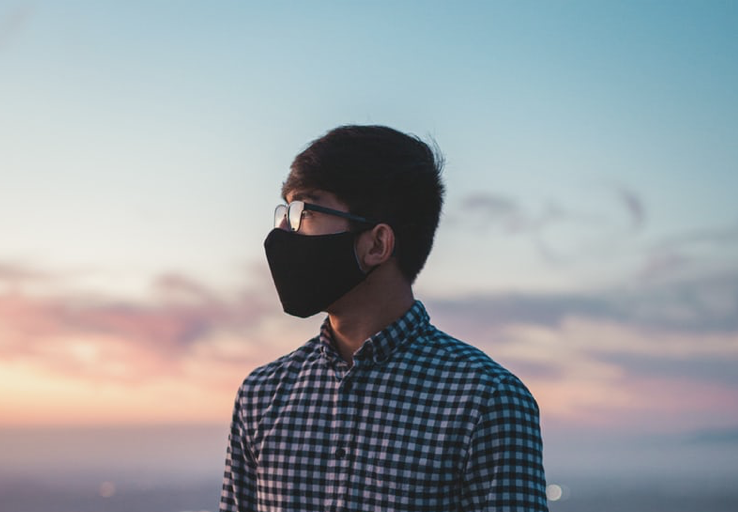 RSU 2 Face Covering Update 4-28-21
Tonya Arnold
Wednesday, April 28, 2021
RSU 2 Face Covering Update 4-28-21
Based on the recent government announcements regarding the wearing of face masks outdoors, the following guidelines will be in place for RSU 2. Please know that these expectations fully align with the DOE/CDC and Maine Community Sport Guidelines that have been updated.
Masks are not required outside when 6 feet of physical distance can be maintained.
Masks will be worn outside if 6 feet of physical distance is hard to maintain.
Masks are required inside, even for those who have been vaccinated.
RSU 2 will respect the rules of any host organization whom we visit, even if they are more restrictive than these expectations.
Sincerely,
Covid Response Team
PS. School level administrators will be working with their staff over the next few days to implement the changes taking the time necessary for preparation as needed.