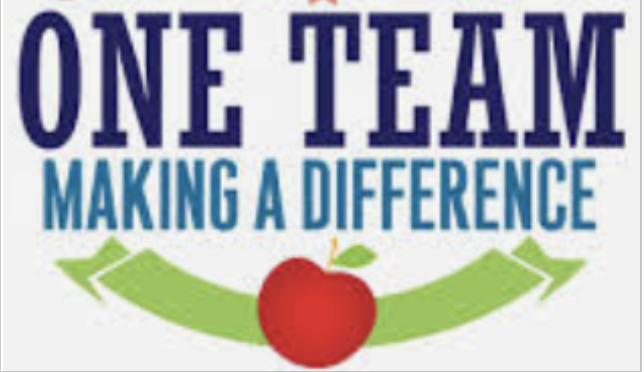 Staff Appreciation Week
Tonya Arnold
Monday, May 03, 2021
Thank you to all RSU 2 staff,
A great team understands the importance of building a positive community. Cultivating skills, collaborating, risk taking, mutual support and forgiveness allow good intentions to transform into great results. During this pandemic, hard work, flexibility and generosity with acts of kindness have been critical in so many ways.
Thank you for all you do for our students, their families and one another!