MA Learners Explore Environment Through Autonomous Boat Launch
admin
Wednesday, September 26, 2018
Monmouth Academy learners led my Mr. Pascarella and Mr. Mitchell are putting together a sail boat with sensors that will be launched into the Atlantic Ocean! The boat will send back it's location and will be tracked on this web site once it's launched. Sensor data will be gathered throughout it's voyage.
The goal of Educational Passages is to develop environmental literacy in our learners:
"Educational Passages pursues a world where all students understand and protect the ocean. Through oceanography, students learn physics, chemistry, biology, geology, climatology, meteorology, and environmental science. Through hands-on activities and meaningful opportunities, ocean literate students are enlightened and empowered. Our organization offers an engaging platform for classrooms and professional support for you, the educator." educationalpassages.org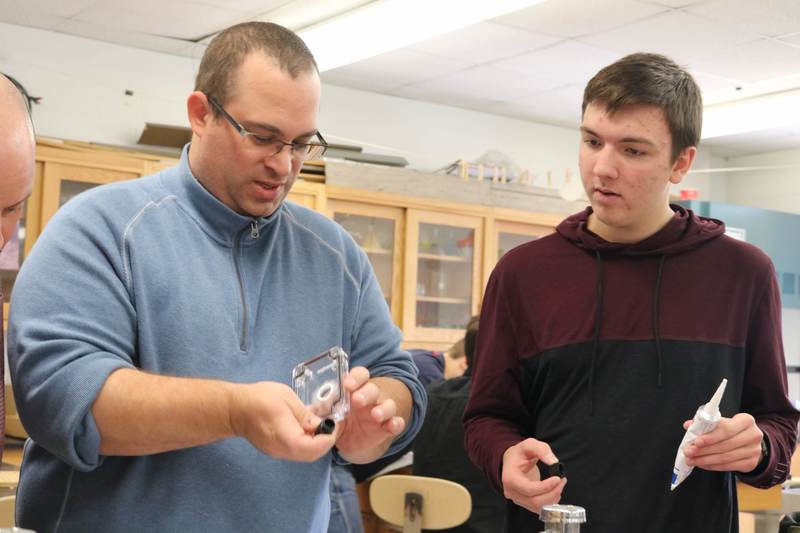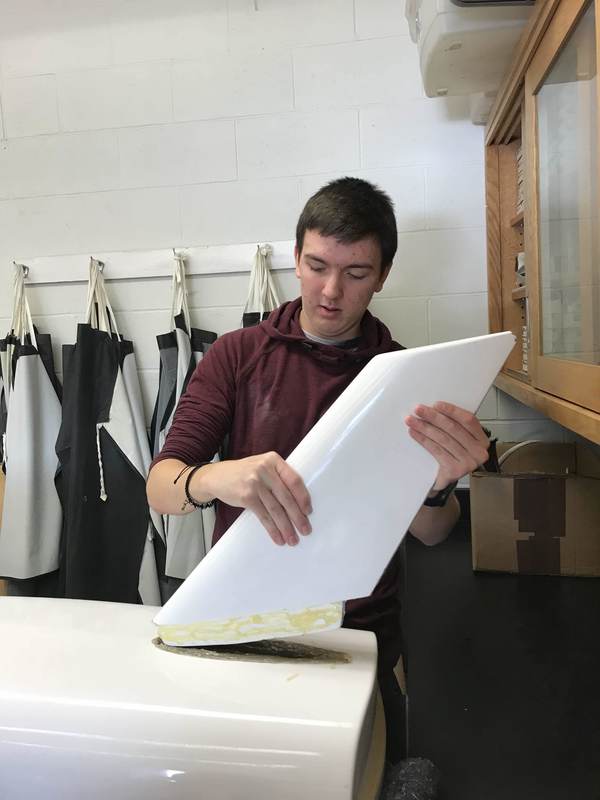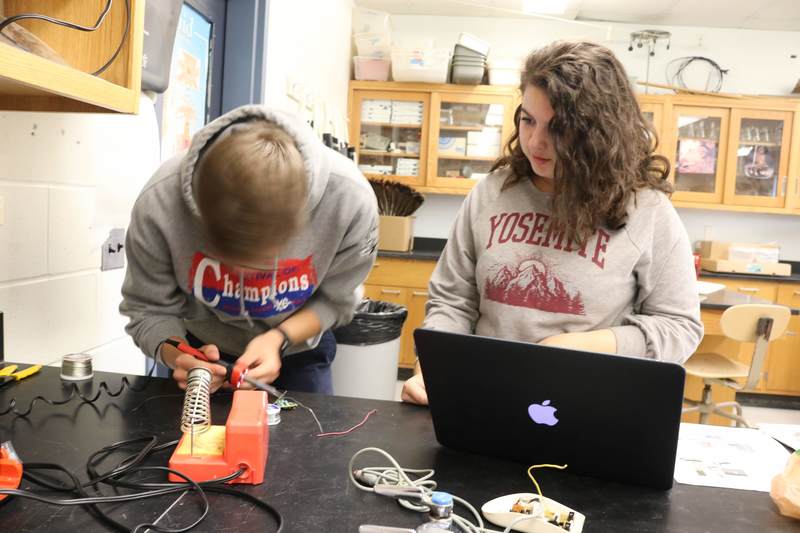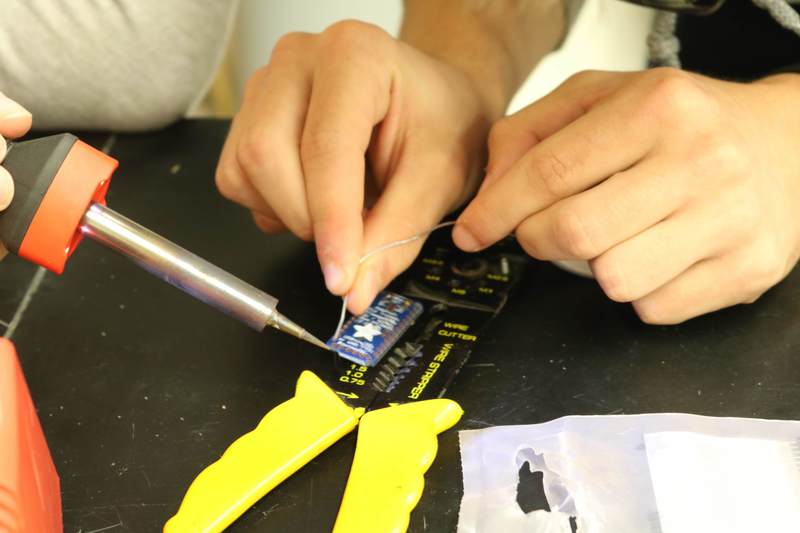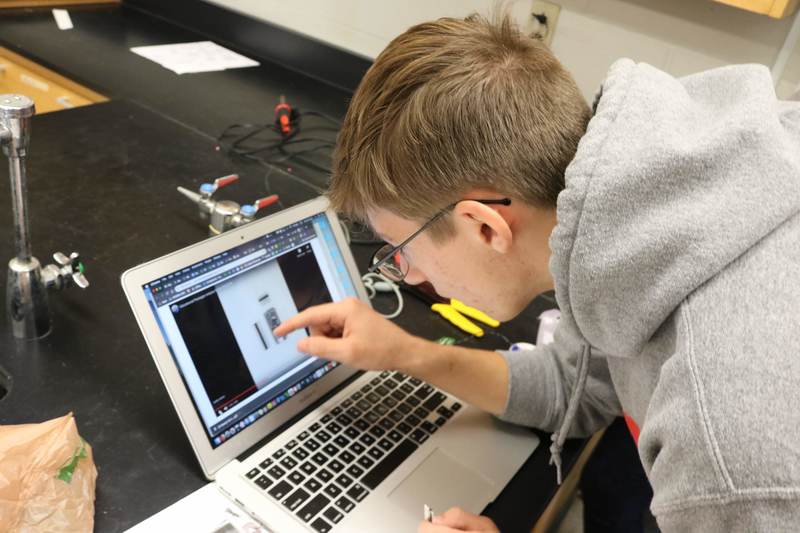 Here are some sail boats that are currently out to sea on their passage.
Read more about them here: educationalpassages.org
Watch this space for updates on the build process, photos and launch dates...