Thank you families, staff, and athletes!! Today is a great day for RSU2 swimmers!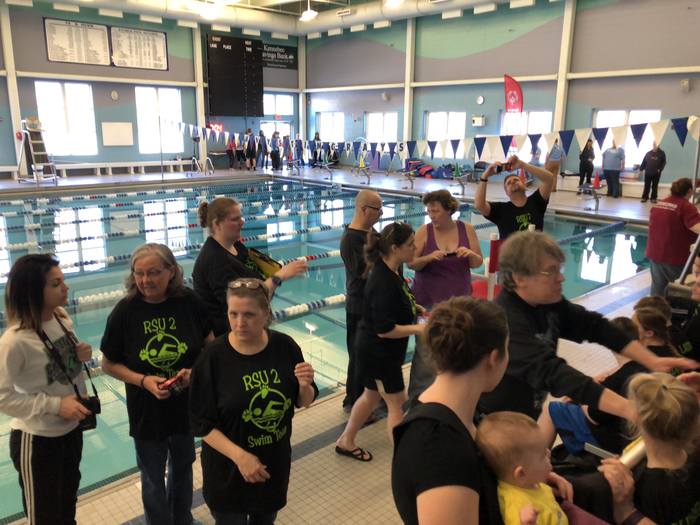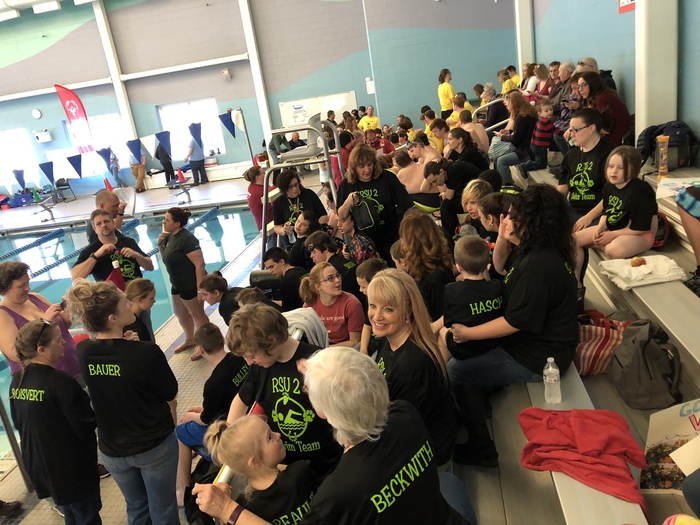 Discussing the new RSU 2, pre-K to 8th grade building in Monmouth. Excited to see the project continue to move forward.

Due to continued unsafe conditions, all RSU2 schools will be closed again today, March 14, 2018.

No school in RSU 2 tomorrow, March 13 due to the incoming storm.

Commitment for action. Meet students with challenges to grow and develop skills for success!

No school tomorrow, March 8 in any RSU2 school due to the snow storm. Be safe and help each other.

Great weekend for RSU 2 learners in and out of the classroom!!! Commitment. Planning. Doing. Keep setting goals !!! We are proud of you!!

Monmouth Girls Win over Houlton! 56 to 50
Pep Rally for the Monmouth Girls!! Good luck in the State Championship game on Saturday!!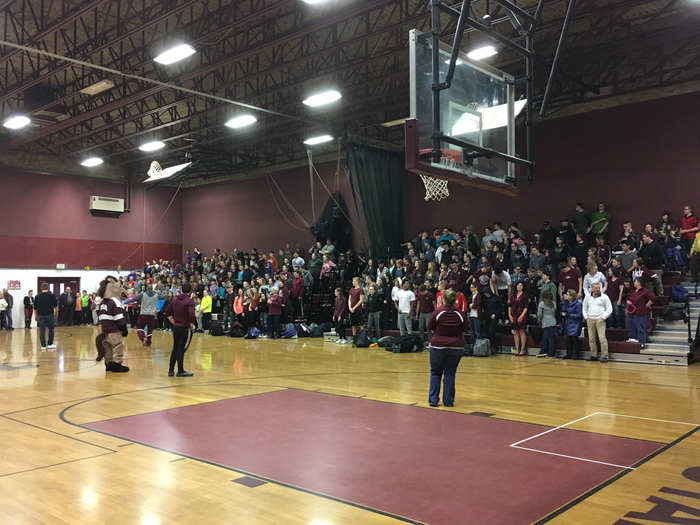 Hall-Dale High School pep rally. Go Bulldogs!! Great energy going into State Championship game Saturday Night 8:45.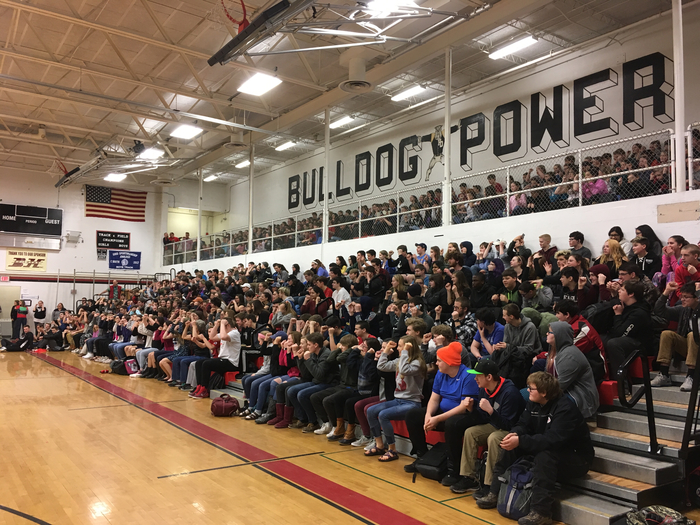 Hall-Dale High School Key Club presenting their community service activities to the RSU 2 School Board.
Hall-Dale JMG sharing their winning proposal for how to deal with hunger to the RSU 2 Board.
Working with the RSU 2 Superintendent's Cabinet to learn from and llan how we can Cultivate Hope in All Learners.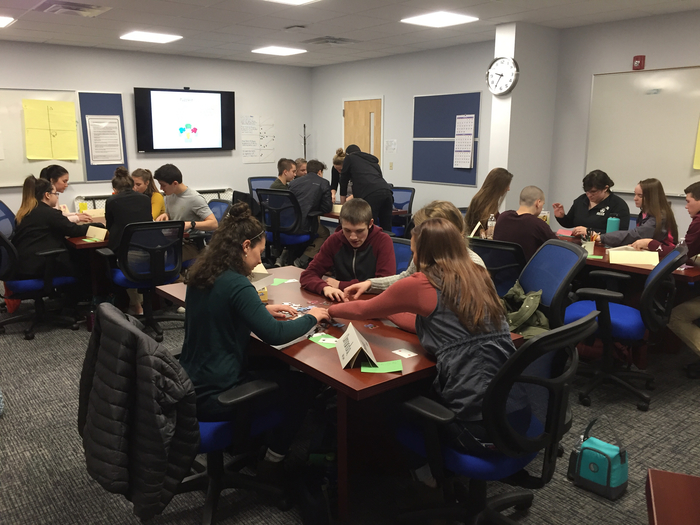 First official Hall-Dale versus Richmond girls game is about to start.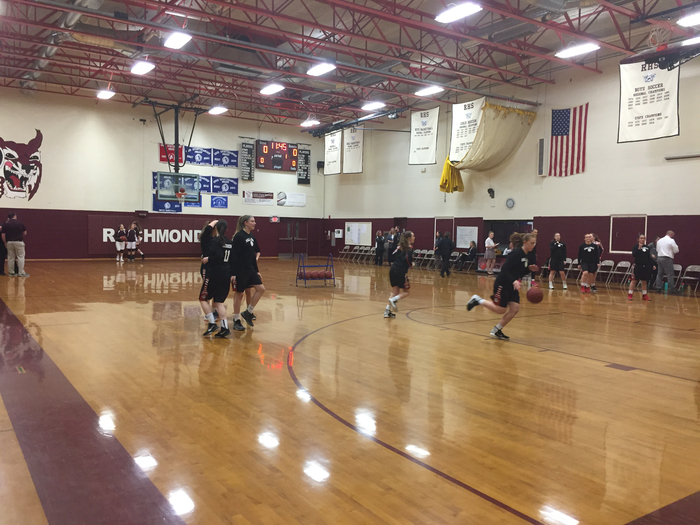 One day closer. #hope
Excited to have the new RSU 2 App up and running

Welcome to the new website and app!